Skip Global navigation and goto content
It's a New Day in Public Health.
The Florida Department of Health works to protect, promote & improve the health of all people in Florida through integrated state, county & community efforts.
Skip MegaMenu and goto content
Leadership Team
Florida Department of Health Franklin County
 

Fax

(850) 653-9896
 

Mailing Address

139 12th Street 

Apalachicola 

Florida 32320 
Deanna "DT" Simmons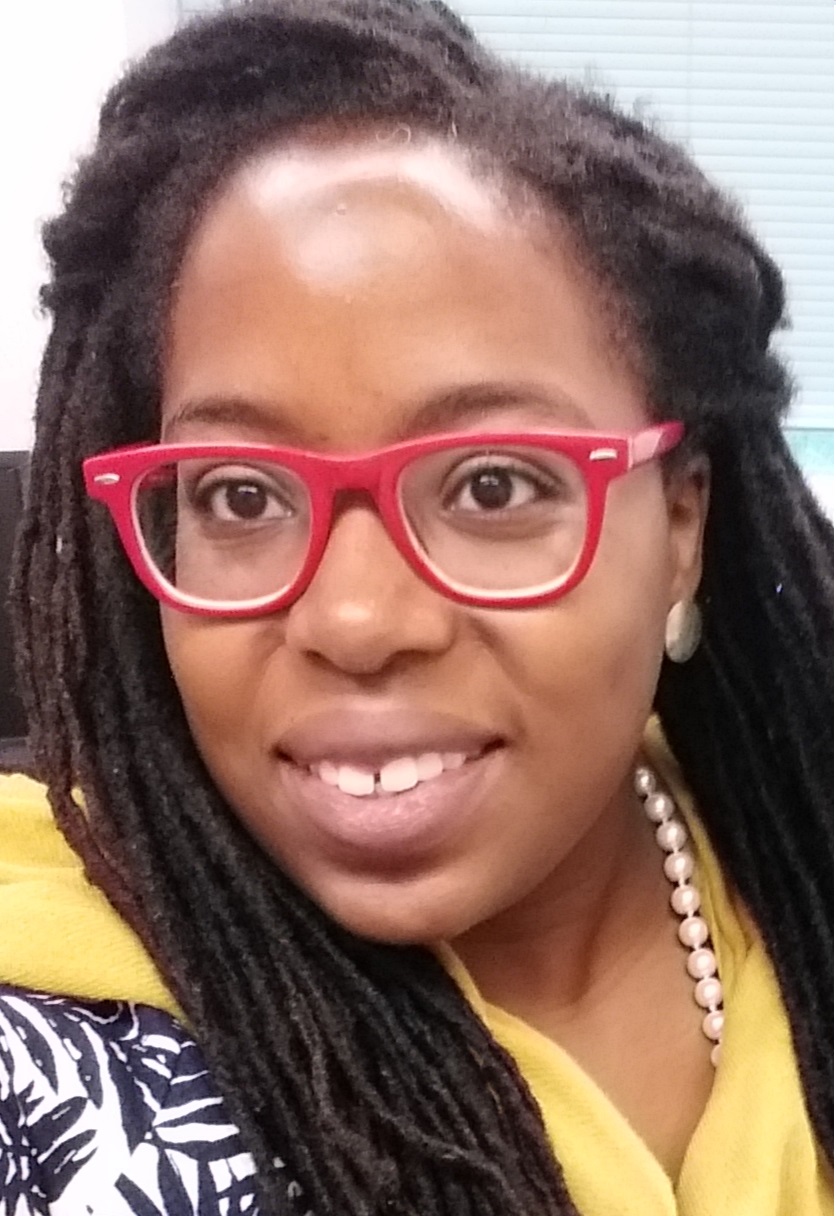 DT Simmons found her calling in public health over 10 years ago as a Peace Corps volunteer in Ethiopia. Since returning to the U.S. in the fall of 2014, she has worked at the Florida Department of Health in Franklin and Gulf Counties and currently serves as an Operations Manager. In this role, she oversees public media communications; health education and health equity programing; partnership development; community health assessment and improvement planning; and public health accreditation. In her spare time, she enjoys gardening, exercising, cooking, and traveling. Ms. Simmons received a B.S.B.A. in Finance from the University of West Florida and a Master of Public Health in Epidemiology and Biostatistics from Florida Agricultural & Mechanical University. Her mantra is that "We're called to serve as the community needs."   
Elizabeth "Jinny" Trammell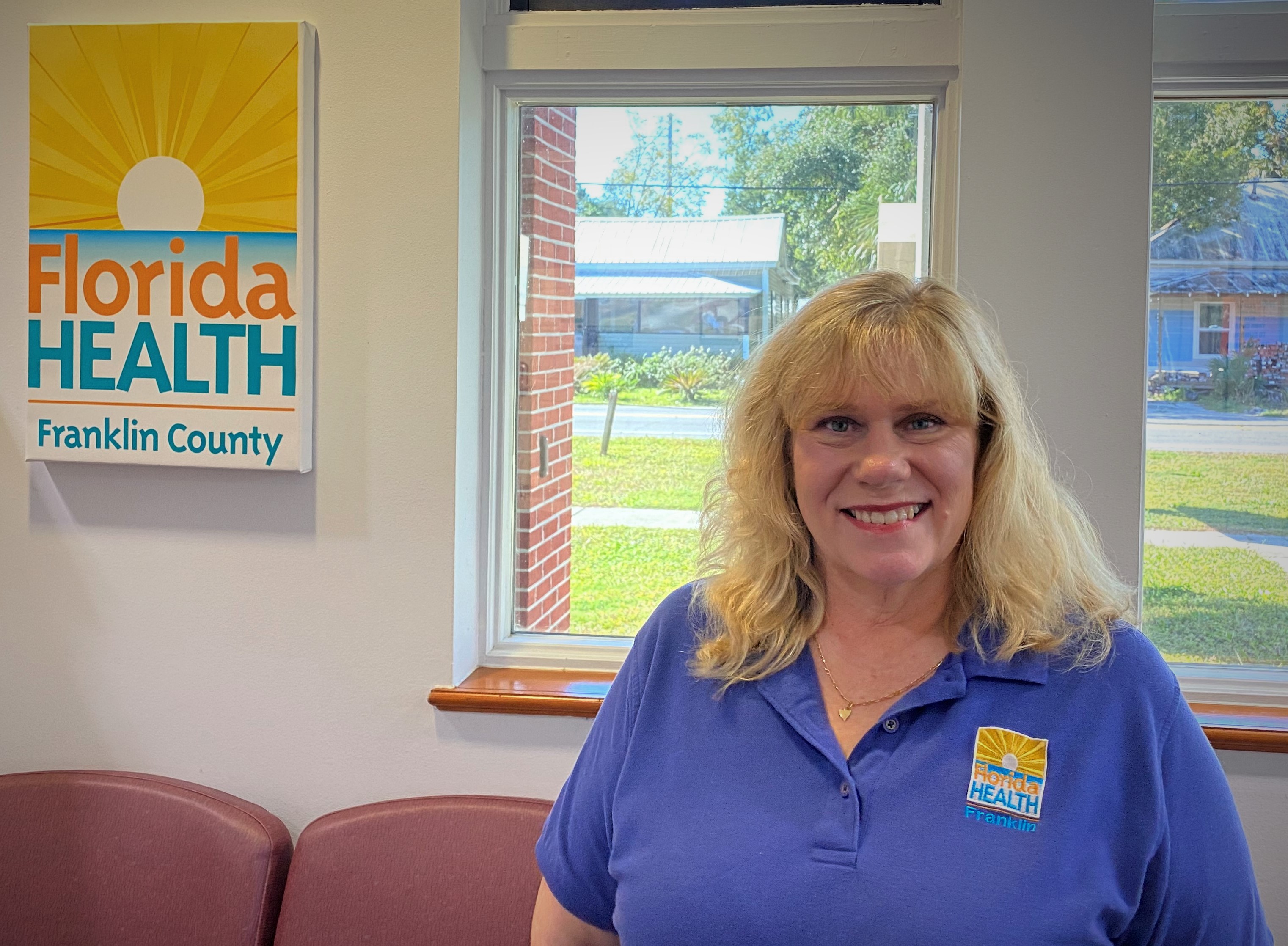 Jinny has been within the business office of the Florida Department of Health in Franklin County for 15 years. While working in the Apalachicola seafood industry for 20 years, Jinny found her love for all things Public Health and now serves as the Clerical Supervisor. In this role, she is the facilities manager, oversees purchasing and accounting, supervises clerical staff and ensures all functions run smoothly. In Jinny's free time she loves spoiling her grandchildren, emersing herself in all things history and working in hotel hospitality.  
Jessie Pippin 
In 2012, after teaching in Gulf County Schools and serving as the Students Working Against Tobacco Advisor for Port St. Joe High School, Jessie joined the Florida Department of Health (DOH) in Gulf as the Tobacco Prevention Specialist.  This time was spent building partnerships and helping with other community health grants, such as Injury Prevention.  In 2015, she became the Health Education Program Coordinator for the Franklin/Gulf Sexual Risk Avoidance grant and established the CHOICES program.  Jessie transitioned into the Public Health Services Manager role in 2017 which managed the Gulf and Franklin community health grants such as Tobacco Prevention, CHOICES, Closing the Gap, Heart Health, and Healthiest Weight.  During this time, she also took over as lead Gulf County Public Information Officer.  In 2018, Jessie became the Operations Manager for DOH-Gulf where she maintains her role as Health Education Supervisor, coordinates the Gulf Community Health Assessment (CHA) and Community Health Improvement Plan (CHIP), and assists with administrative responsibilities.  In her free time, Jessie is traveling or kayaking with her family.
Kari Williams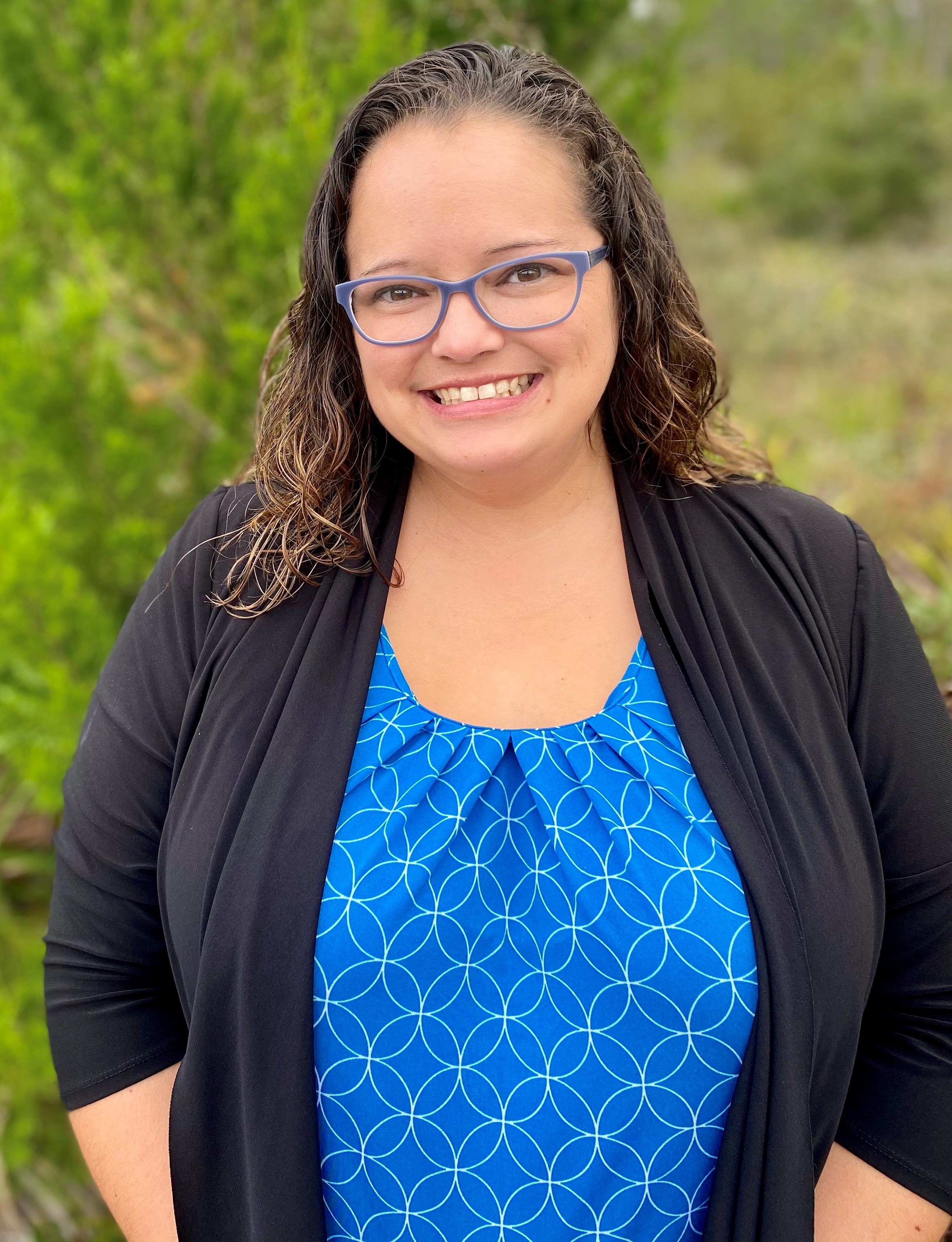 Kari has been employed with the Florida Department of Health in Gulf and Franklin Counties since 2015. She began as the Tobacco Prevention Specialist in Gulf County and quickly obtained the role in both counties. In early 2019, Kari became the Operations Consultant which included working very closely with the Budget Manager and becoming the Contract Manager for both counties. In April of 2019, Kari became the Budget Manager for Gulf and Franklin Counties. Kari is eager to jump into any role and loves a good challenge.  In her free time, she is enjoying a Dr. Pepper and looking for the next Bath and Body Works sale. 
Lesia McDaniel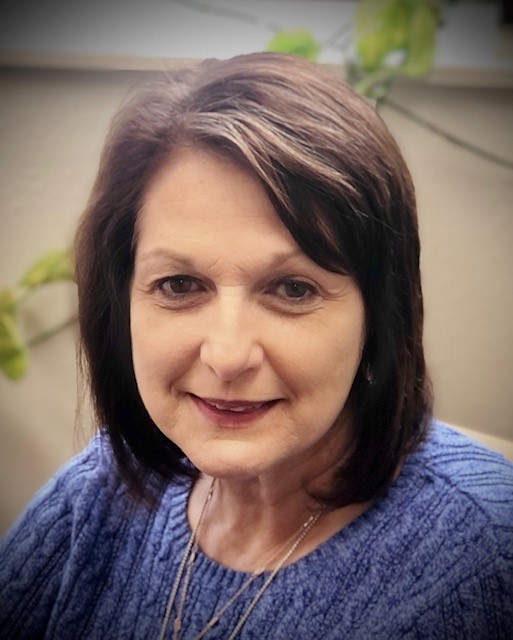 Lesia began her employment in 1993, as an OPS Clerk Typist in the WIC program. She has experience with many programs within the Department of Health, including: WIC, Dental, Medical, and now serves as a Government Operations Consultant II in Administration.  Her primary focus is Human Resources, but she also assists with Workforce Development and many fiscal responsibilities of the business operations.  Lesia is known for her morale boosting activities which often includes her exceptional culinary skills.
Lisa Hogan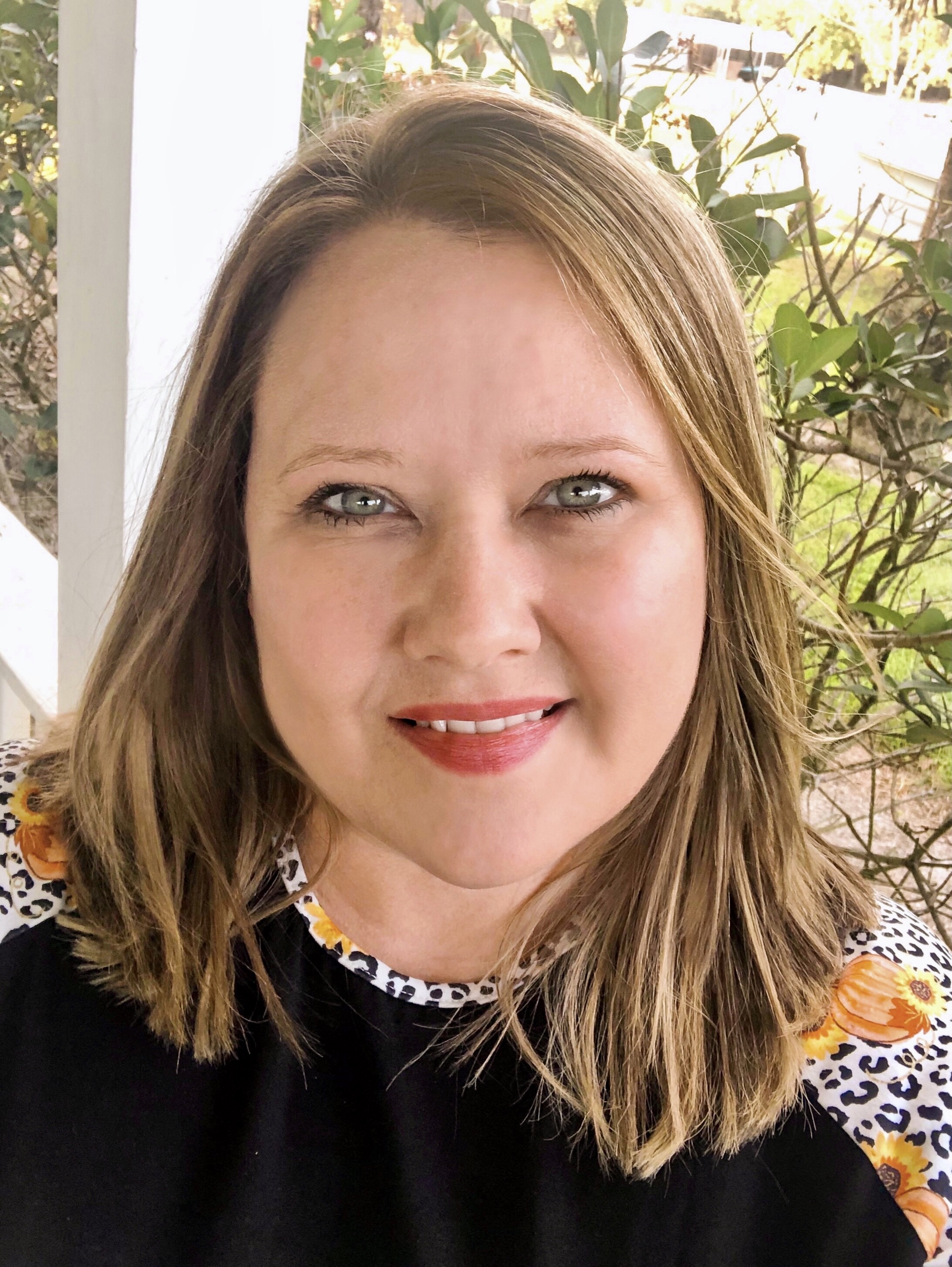 Lisa began her career in public health in 1996 after graduating from Tallahassee Community College Nursing Program.  She has worked as a Registered Nurse in a variety of roles including clinic staff, Epidemiology, Healthy Start, and School Health.  Lisa is currently serving as supervisor for the Healthy Start program and is the Nursing Director for both Franklin and Gulf Counties.  She is married to her high school sweetheart and they have one daughter who currently attends Troy University in Troy, AL.  In between traveling to and from Troy, Lisa gets creative with her Cricut.
Randi "Nicole" Sandoval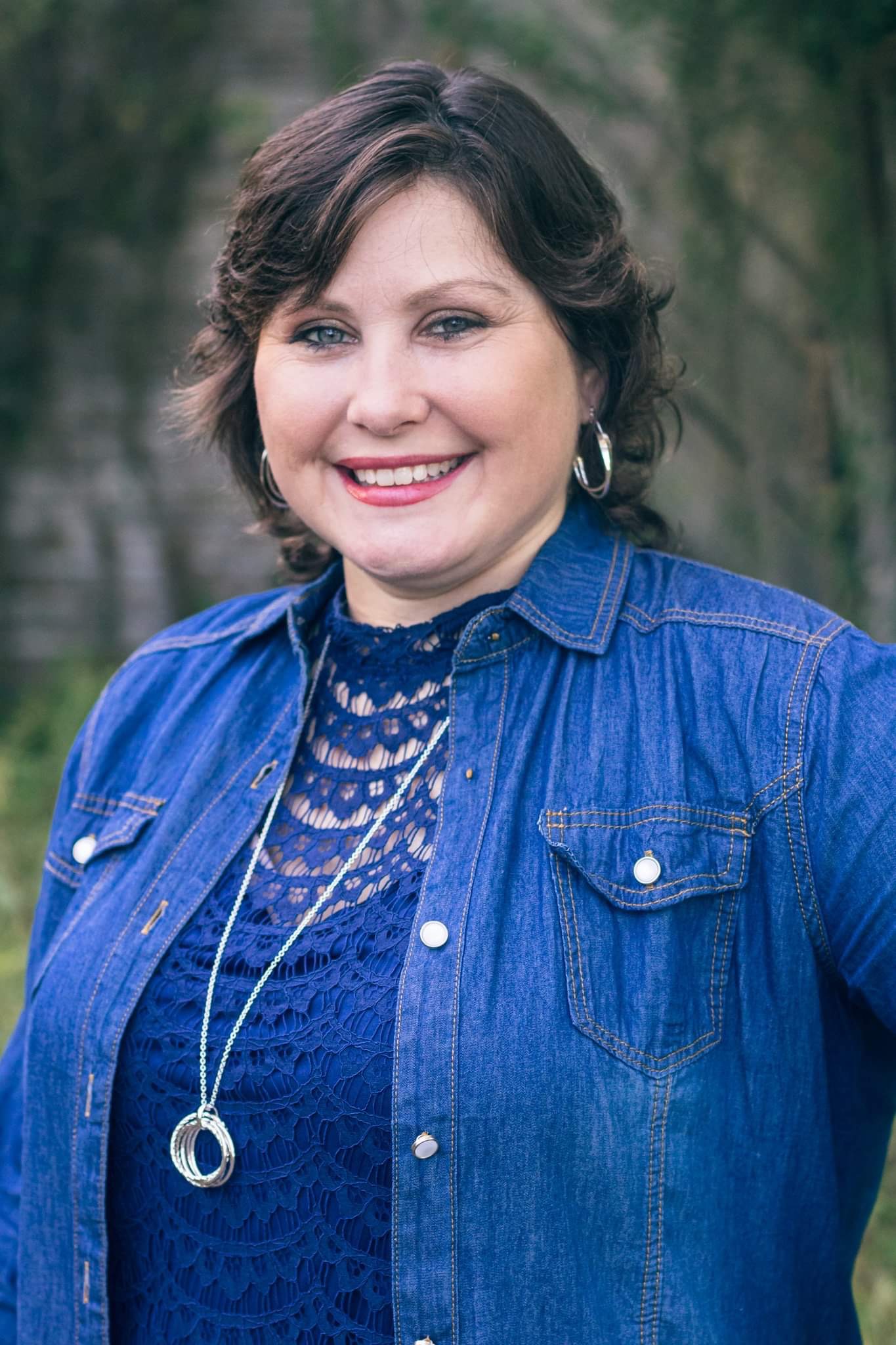 Nicole has been with the Florida Department of Health in Franklin County since 2014. She has served as the Public Health Preparedness Planner where she works with community partners, such as the local hospital, long term care facility, law enforcement, emergency management, EMS and federal, state and local operations to plan, prepare, respond and recover from public health emergencies whether natural or human-made. Prior to starting with the Department of Health, Nicole obtained a degree as a Registered Nurse, BSN, at Florida State University in 2003. She worked with Weems Memorial Hospital as a Registered Nurse in the Emergency Department and Hospital's Clinics' prior to the start of her career with DOH-Franklin. Nicole enjoys spending time with her family, friends and fur babies.  Her hobbies include fishing, kayaking, taking long walks on the beach, watching sunsets and making the most of everyday.
Rebecca "Becky" Wood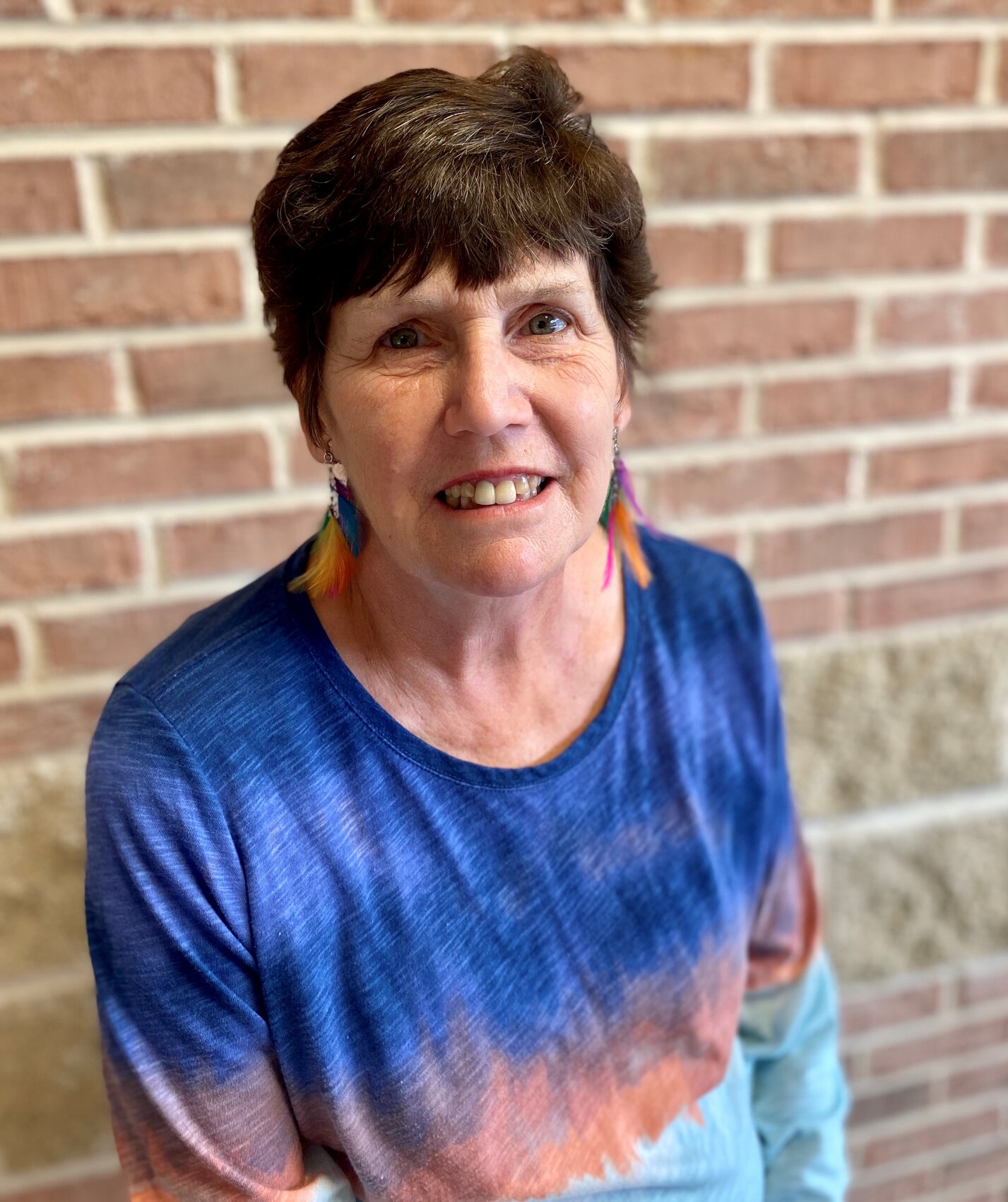 Becky started with the Florida Department of Health in Gulf County in 2006 as a Front Desk Clerk and soon became the Clerical Supervisor.  In 2016, she took on the role of Health Management Specialist.  In this role, Becky serves as the Facilities Manager, oversees the maintenance of the vehicles, and performs accounting and purchasing responsibilities for the Department. Becky is the Front Desk Supervisor and serves as Records Management Liaison Officer for Gulf and Franklin Counties.  Becky enjoys reading and country music.
Stephanie Cash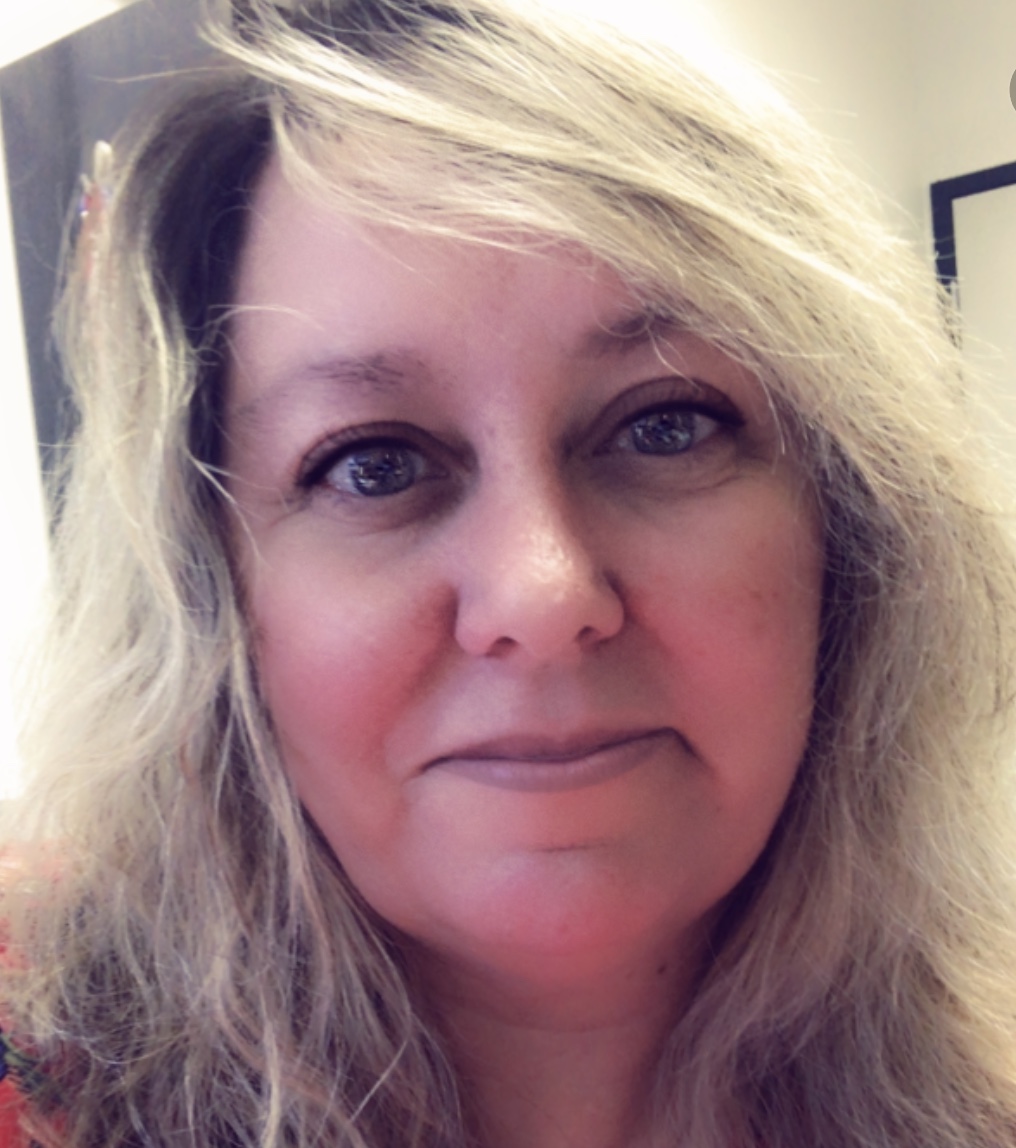 Stephanie earned her BSW and MSW from Florida State University (Go Noles!).  After spending 7 years in child welfare with HRS/DCF, she transitioned to public health and prevention services with the Florida Department of Health in 2002.  She began her public health career as a clinical supervisor for the nationally accredited, evidence-based Healthy Families Franklin-Wakulla-Gulf home visitation program.  Since 2016, she has served as Program Manager for the Healthy Families Franklin-Wakulla-Gulf Program, focused on improving the health outcomes for families and children in our tri-county area.  In her free time, Stephanie enjoys traveling and relaxing with her family.
William "Hunter" Bailey 
Hunter has been with the Florida Department of Health in Gulf and Franklin Counties since 2014. He began his career in public health working in Tobacco Prevention as an Advisor, then moved into a Health Educator position in 2016 after obtaining his degree in Respiratory Therapy. Shortly after, Hunter became the Tobacco Prevention Specialist managing both Gulf and Franklin Counties' Tobacco Prevention Program. In 2018, Hunter served in a planning role on the Gulf County Incident Management Team during the post-Hurricane Michael response and this is where his true passion for Public Health developed. Roughly one year later, Hunter transitioned into the Public Health Preparedness and Response Coordinator position for Gulf County where he currently serves as the liaison for the health care system by coordinating and assisting in the preparation, response, recovery, and mitigation of events that impact public health and have potential medical consequences. As a Gulf County Native, Hunter spends his free time playing sports, and enjoying the outdoors by either hunting or fishing in the local area. 
Zach Hodges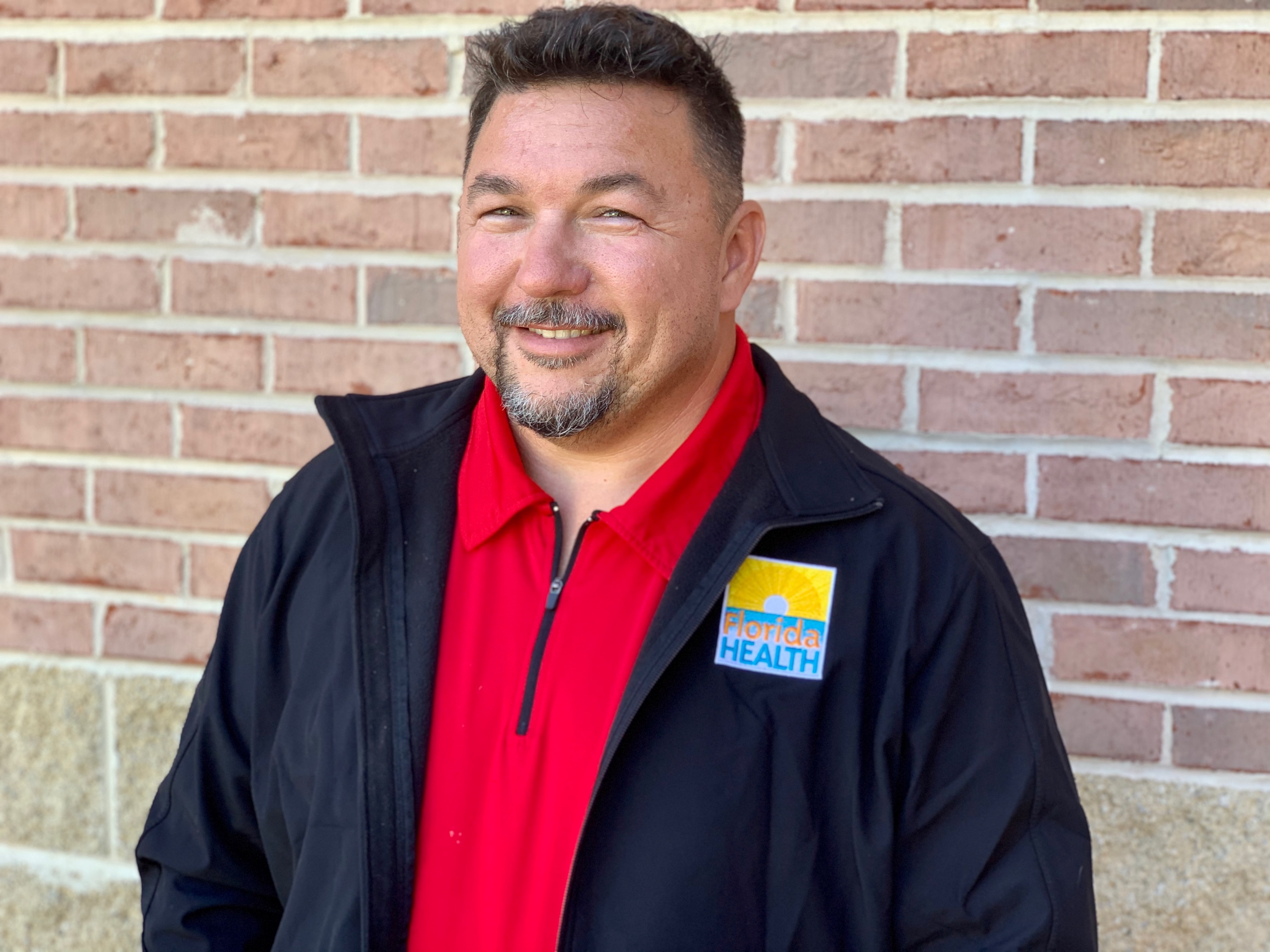 Zach has been with the Florida Department of Health in Gulf County since 2006 and became Environmental Manager in 2007.  Zach obtained his undergraduate degree from UGA back in 1998 but shortly after his employment began at FDOH – Gulf, he started his Master of Public Health degree from the University of South Florida.  During his time at USF, he also obtained a Certificate of Disaster Management.  Related to local job responsibilities, he manages a staff who regulates onsite waste water, beach water monitoring, animal bite surveillance, biomedical waste, sanitary nuisances, institutional food hygiene, public swimming pools, tanning, tattooing, body piercing, mobile home and RV parks, and limited use public well systems. From a regional lens, he administers a five-county FDEP regulatory contract oversight of area's storage tank compliance assistance needs. Additionally, in 2019 Zach became the manager for the county's public health preparedness program which has kept him incredibly busy with various natural disasters. In his free time, Zach enjoys traveling to his home in North Carolina with his family and watching the Georgia Bulldogs football games.