Skip Global navigation and goto content
Health Officer
Florida Department of Health Franklin County
 

Fax

(850) 653-9896
 

Mailing Address

139 12th Street 

Apalachicola 

Florida 32320 
Sarah Quaranta, MPH
Health Officer
FDOH Franklin and Gulf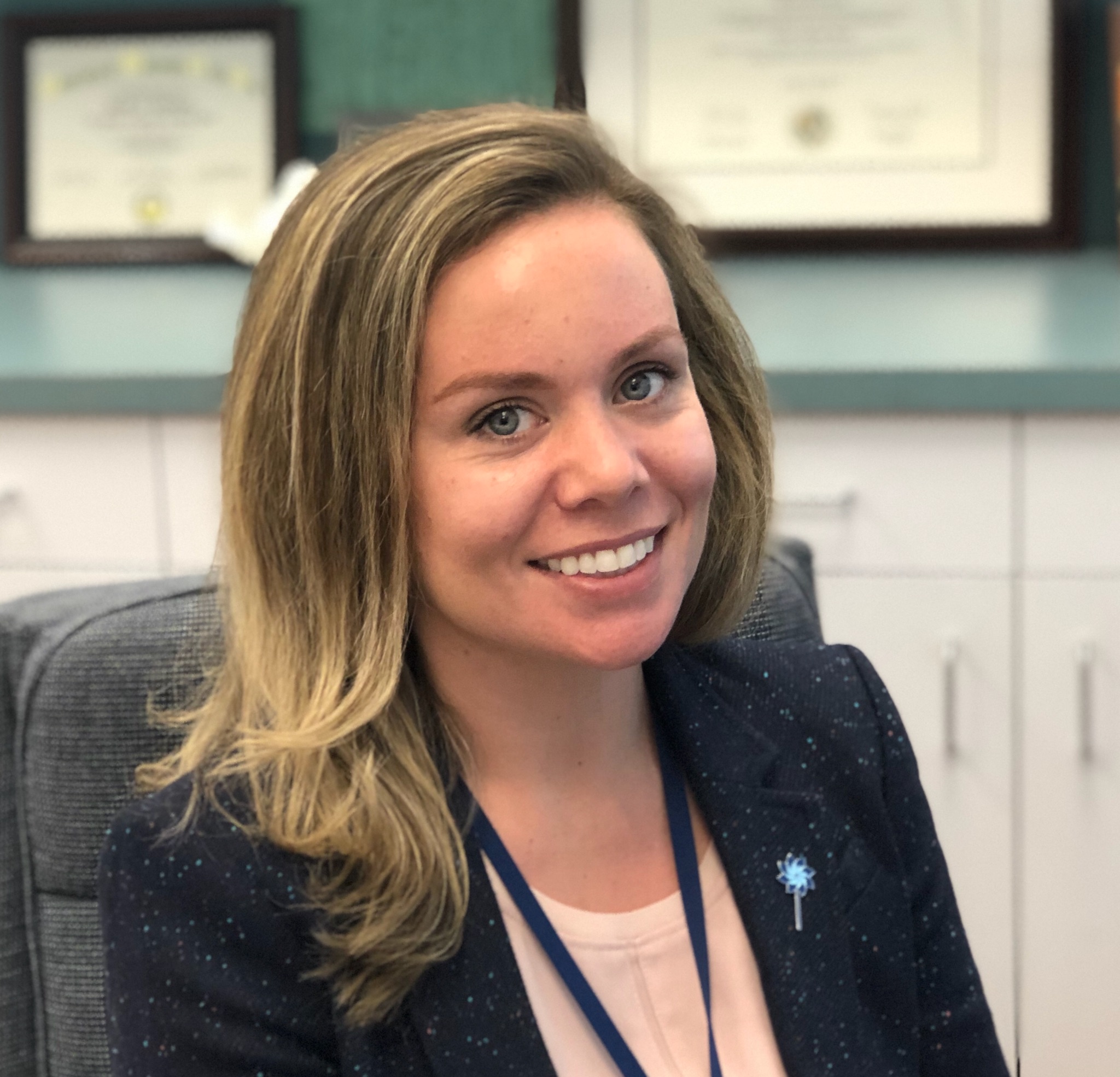 Welcome to the Health Officer page for the Florida Department of Health in DOH-Franklin/Gulf. Thank you for taking the time to visit our website today to learn more about our services available to you. If you ever have questions, feel free to give us a call. We strive to connect residents and visitors to resources and information.
About the DOH-Franklin/Gulf Health Officer:
Sarah Quaranta began working for the Florida Department of Health in 2008 as a Family Support Worker. In this role, she helped connect families to community resources and bridged partnerships between local organizations to improve population health. The position grew into other career opportunities, including Facilitator for the Community Health Improvement Partner Plans in Franklin and Gulf. With community priorities in mind, she took on grant-writing efforts to bring in more local programs. As grants were awarded, a Health Education Department staffed by local expertise was formed to implement a variety of youth and adult health projects and continues to thrive today.
From 2012 until 2017, Sarah served as an Operations and Management Consultant for DOH-Franklin and Gulf. In this position, she continued grant writing and supervised programs (in health education, school health, maternal/child health) and served as the local Accreditation coordinator (over strategic planning, quality improvement, community health improvement). During this time, she began working with other core public health programs in outbreak investigations and preparedness. In alignment with this experience, she served as the Public Information Officer for all public press releases and media inquiries. Sharing public health information to residents and visitors that is timely, accurate and easy to understand remains priority.   
Starting in May of 2017, Sarah became the Assistant Health Officer for both DOH-Franklin and Gulf. Soon after in 2018, she was appointed to Health Officer and served as the Health and Medical lead in both counties during Hurricane Michael response and recovery. And in 2020, she have served as the local Health and Medical lead for the COVID19 pandemic response.
Sarah graduated from the University of Wisconsin – Green Bay with a Bachelor of Social Work in 2008 and a minor in Women's Studies and Human Development. She received a Master of Public Health in Public Health Practice in 2015 from the University of South Florida. Sarah is a board member for several community organizations, including Gulf County Transportation Disadvantaged Council, North Port St. Joe Project Area Coalition and Citizens of Gulf County Long Term Recovery Coalition.