skip to content
Full Story
50) 227-419Port St. Joe, Fla and Apalachicola, Fla — The Florida Department of Health in Gulf and Franklin Counties encourage all Floridians to keep vaccine between you and disease by getting a flu shot ahead of the 2017 flu season. Floridians should get the flu vaccine to protect against infection and help prevent the spread of seasonal flu to others. It has never been easier, and it's never too late to get your flu shot!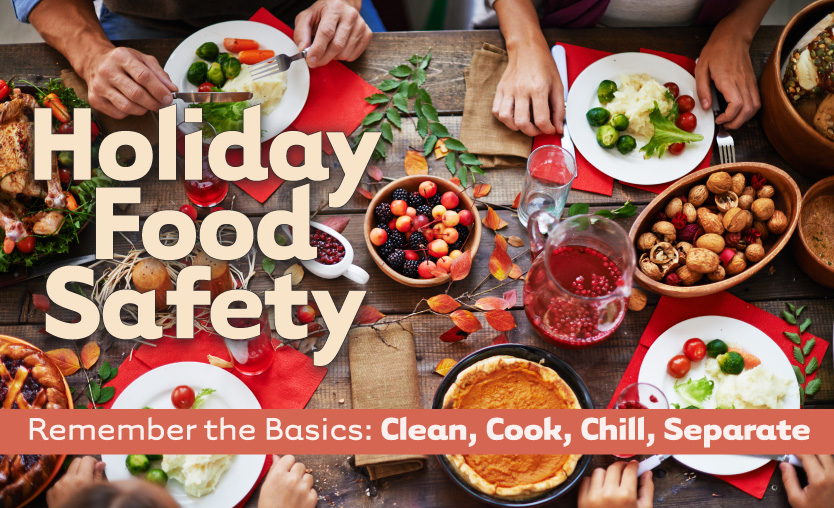 With the holiday season fast approaching, the Florida Department of Health is encouraging Floridians to keep food safe by practicing basic food safety measures while preparing meals this Thanksgiving.
Full Story on FloridaHealth.gov
Hurricane season is here and the Florida Department of Health encourages you to make preparations that can help ensure your safety should severe weather occur.
More Information (PDF, 319kB)
Popular Programs & Services